We've been in Boston since Wednesday and the weather forecast has been getting colder.
Since Thursday they've been predicting a Nor'Easter and last night it started.
It's now been declared The Blizzard of 2006 and there's been around twelve inches of snow here in Downtown Boston.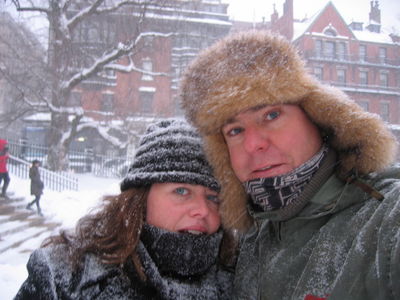 I haven't seen this much snow in ages, if ever. We're staying at the Omni Parker House which is nice and warm.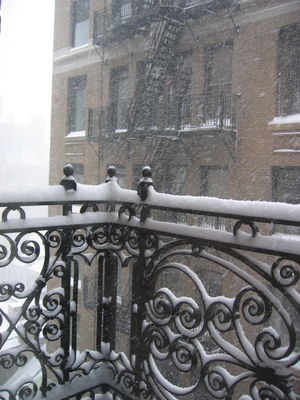 We're flying back to the UK on Wednesday/Thursday this week, so I'll try to update the blog with our Boston activities before then. Meanwhile you can take a look at the Boston photos so far.