Well, we thought we'd be able to find somewhere sensible to stay in Chaweng on Samui, but after a couple of days we decided that we weren't keen that keen on the town so went to Koh Phangan for a look round.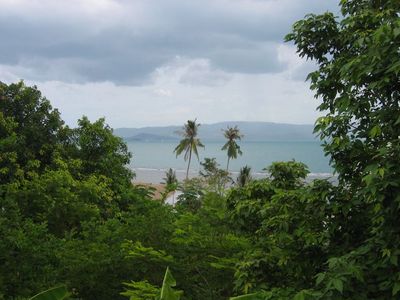 We found the very nice Sarikantang which has a swimming pool, decent restaurant and did a discount as we're staying for quite a while.
Uploaded the pictures from Penang and Langkawi in Malaysia , and some from Koh Phangan
.