After weeks of looking we finally found and bought a campervan! It's a 1989 1.6TD Volkwagen Devon conversion. A bit rusty round the seams but nicely kitted out.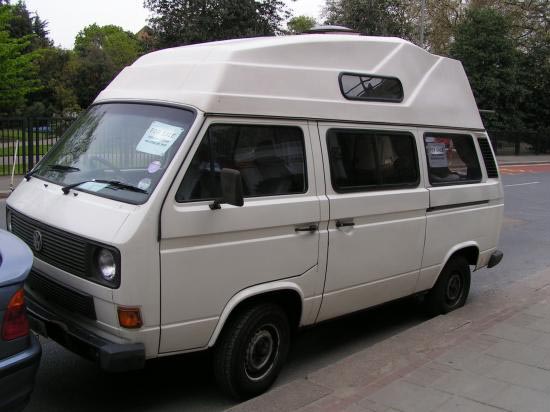 It's a bit of a beast to drive, much longer than anything I've ever driven before, but we're hoping that I get used to it (and stop clipping kerbs).
Parking isn't easy, either, but I've managed it once.
It'll be our home for a couple of months, all going well.

More pictures….