Christopher Ecclestone is to play The Doctor in the new TV series of Doctor Who .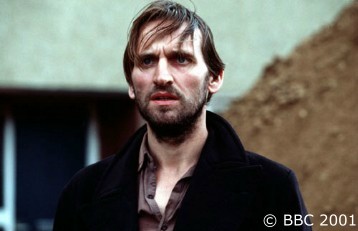 Having seen him in lots of film and TV, I think he'll make an excellent Doctor. He's previously worked with Russell T. Davies, the new writer/executive producer, on The Second Coming which got very good reviews (though I didn't see it myself).
I've no idea whether I'll be in the country when the show finally airs, but I think he has the potential to be one of the great Doctors, up there with Tom Baker. Here's hoping!