Yeah, almost two years since the last post. Sorry about that. Been busy, or something.
So, what's up at Casa Llama? Vic continues to do good work keeping me in order.
The cats are, as usual, fabulous, though Ford only has two teeth left (meaning that he often does an excellent impression of Elvis' sneer) and Tilly has developed her bird-killing skills to a fine art.
Holidays? We went to Vietnam and Thailand in Nov 2012, Venice and Barcelona in Oct 2013 and Majorca in March. We also went down to Dorset for a few days last week before Vic started her latest contract.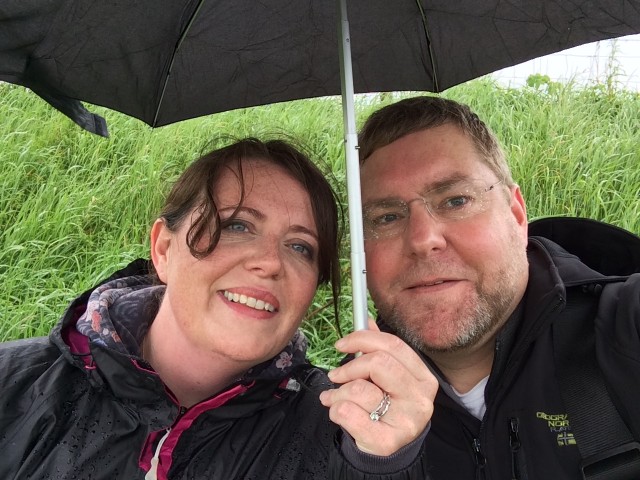 So I grew a beard, which takes a considerable amount of effort; don't believe what people tell you. And I've finally sold some stuff on Ebay. And only had to refund one item so far!
I've an idea to archive this blog off and just make it a jumping off page for things like Facebook and Flickr where most of my updates get posted these days. Anyway, it's sunny outside, enjoy!